Pinellas Pest Control
Florida's semi-tropical climate that attracts tourists also encourages an abundance of pests that want nothing more than to infest your home.
Insects like: roaches, ants, spiders, fleas and ticks, as well as vermin like: mice, squirrels, rats and snakes are just a few of the pests that want to make their home in yours. We have the experience and the tools to keep them out. Brantley Termite & Pest Control technicians will begin with an expert sweep of your home's interior spaces and then create a pest shield around the exterior of your home to prevent pests from entering your house. Our regular maintenance service will then keep your shield strong and impenetrable to pests.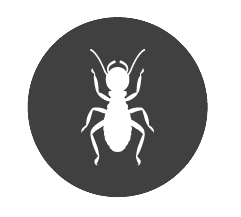 Pest Extermination Services
---
A recognized but often unseen problem, pests can bring disease into your home, while also creating damage to its structural support system. Typically, you won't even know they exist until their population grows immensely in numbers, causing them to spill out into your living spaces. Get rid of pests with our extermination services now!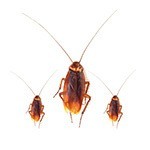 ---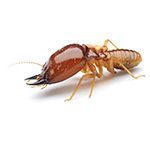 ---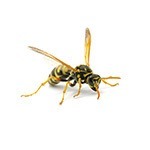 ---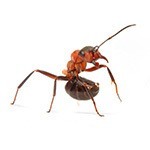 ---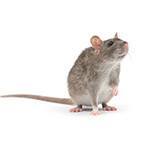 ---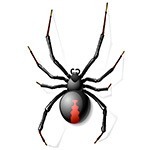 Residential Pest Control Services
---
Brantley Termite & Pest Control delivers a pest-free home environment year round. Our extermination services efficiently manage the problem through green strategies that protect your health and the sustainability of the environment.
---
Immediate Assistance
Effective treatment
Long-Term Protection
Commercial Pest Control Services
---
Whether you operate a restaurant, office, warehouse, or different commercial business, Brantley Termite & Pest Control can eliminate pests and keep them out. Our experienced company finds perfect pest control solution for everyone.
---
Fast Elimination
The Brantley Difference
Year-Round Protection
Real Estate Pest Control Services
---
Brantley Termite & Pest Control's services are designed to keep community buildings free from pests. Whether you are a homeowner, builder, or real estate agent, making your structure pest-free is our top priority.
---
New Homeowners
Real Estate Agencies
Investment Properties